Anime
Anime is a type of cartoon that comes from Japan. In Japan, all types of cartoons are called anime, but outside of Japan, anime specifically refers to cartoons made in Japan. Sometimes, cartoons made outside of Japan that look like anime are also called anime-influenced cartoons. You can watch animes on various sites and apps one of the most popular is Crunchyroll
1) Oshi no Ko

Oshi no Ko is a story about two babies born as children of a famous singer in Japan. They were the reincarnated souls of a doctor and his patient who had just passed away. The story follows their adventures as they grow up in the entertainment industry, dealing with all the good and bad things that come with fame. It's a popular manga series that's been published in Japan and North America.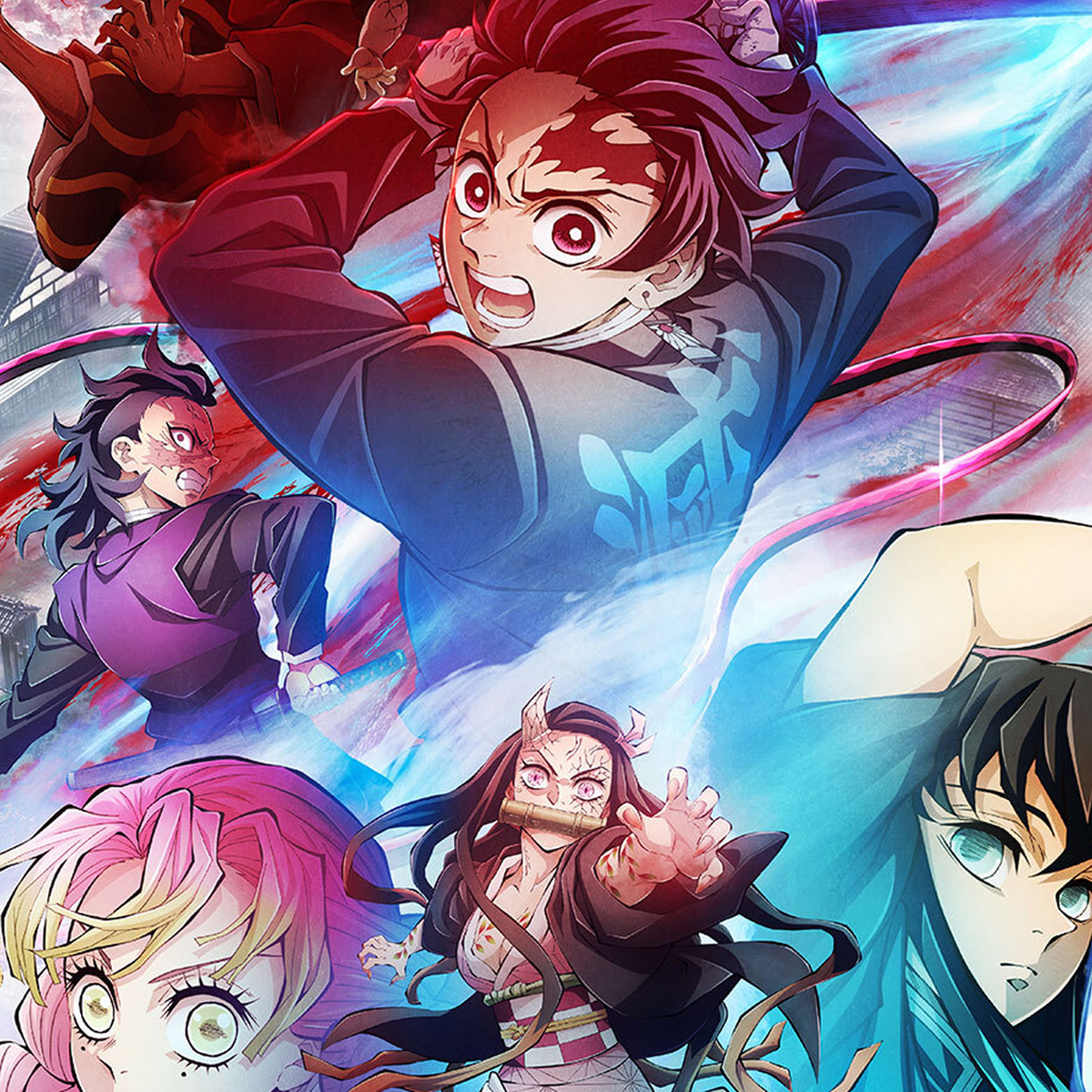 Tanjiro goes to a village to tell the person Hotaru Haganezuka who made his sword that it got badly damaged. While waiting for it to be fixed, enemies come to fight. The mist Hashira named Muichiro Tokito fights the bad guys but needs help from Tanjiro and another Hashira named Genya. They not only have to fight two upper-rank demons but also have to fight one who can split into four parts and heal quickly.
3)Konosuba: An Explosion on This Wonderful World!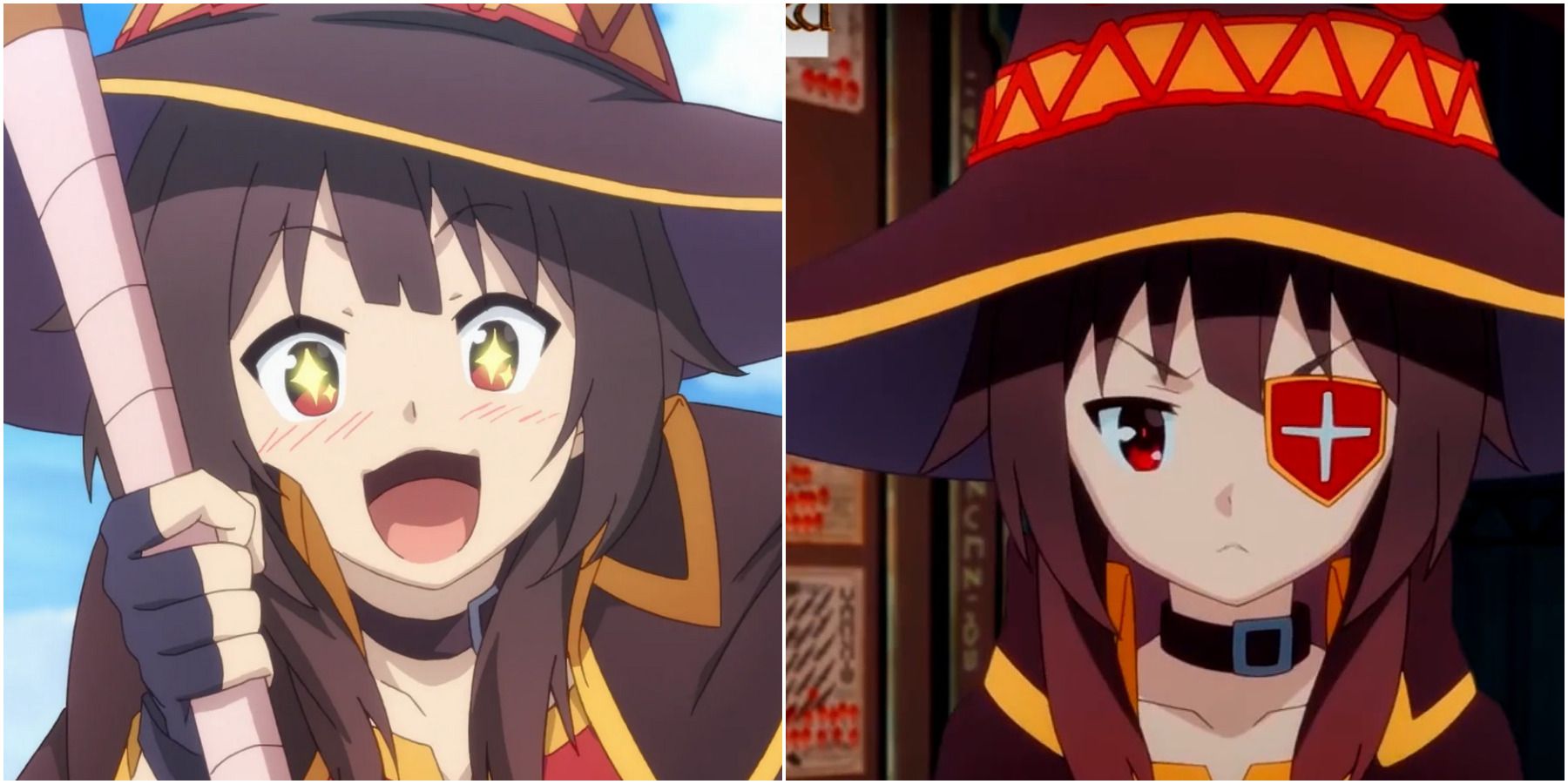 Before a lazy goddess and a girl who doesn't work hit the scene, there was a very smart girl named Megumin who was always trying to create the biggest and best magic spell called Explosion. She spent most of her time practicing, except when trying to compete with her friend for food. One day, Megumi's little sister found a black kitten in the woods, and it turned out to be important for unlocking a tomb that held a powerful Dark God. This story was made into a TV show in April 2023.
4) TONIKAWA: Over The Moon For You Season 2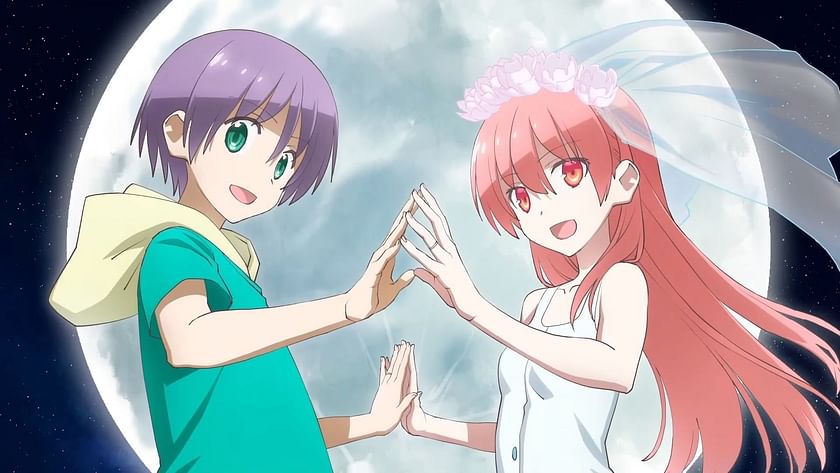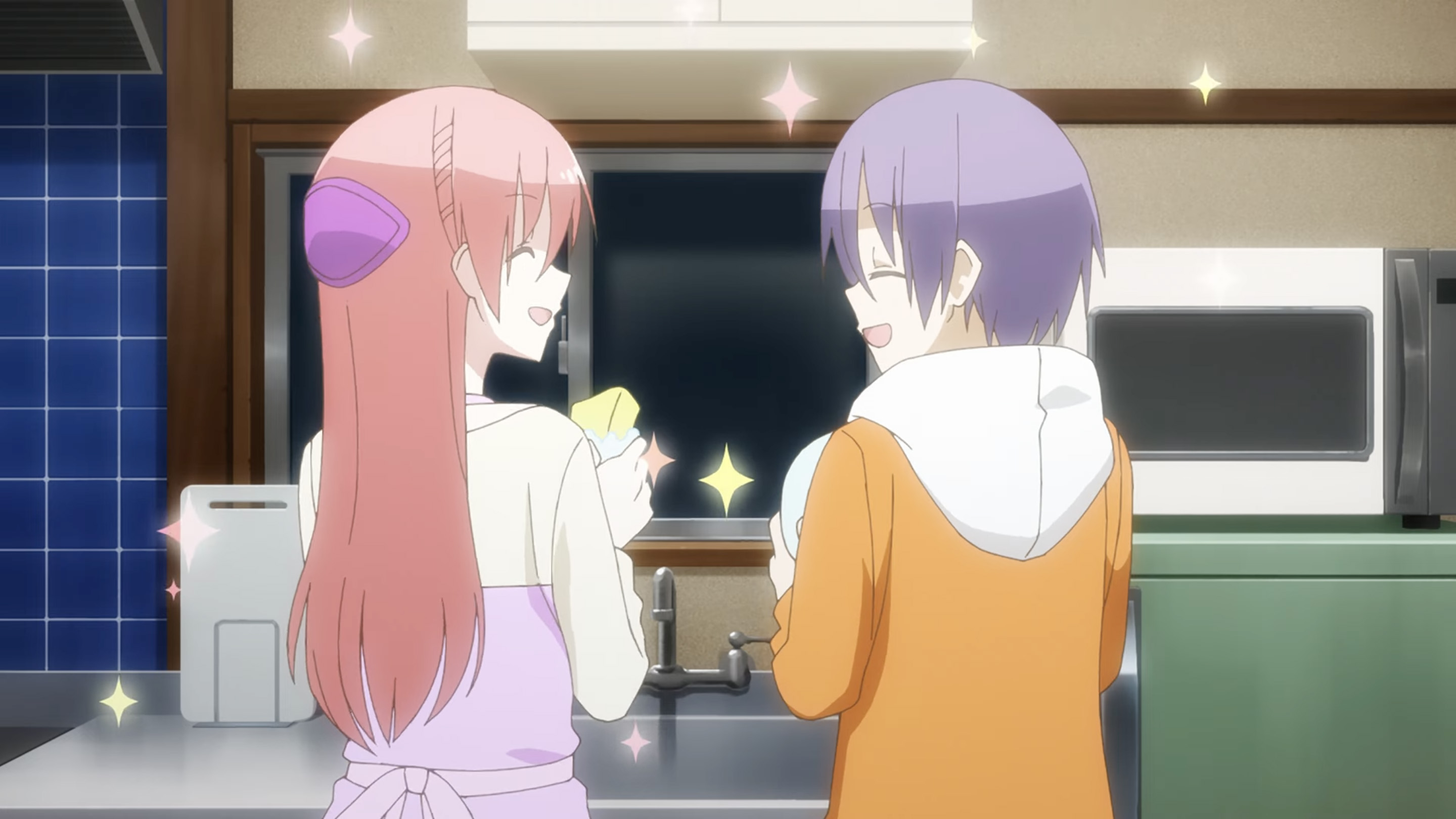 Tonikawa: Over the Moon for You is a show about a boy named Nasa who falls in love with a girl named Tsukasa. They meet on a snowy night and Nasa asks Tsukasa out after getting hurt. She says yes, but only if they get married. The first season ended with them going to a festival together. Fans have been waiting for season 2 and now it's confirmed! We think the next season will show more of their cute relationship as husband and wife. Get ready for more sweet moments!
5) Dr. Stone: New World
Dr. Stone is a TV show about a smart boy named Senku who wakes up after being turned to stone for a long time. He tries to make the world better again after a strange light turned everyone into stone. The show is based on a comic book. The third season of a show called Dr. Stone has started. It's called "New World" and is based on a book. The season will be split into two parts and will be shown in different languages. The beginning song in the show is called "Forget-Me-Not" and is sung by Huwie Ishizaki. The end song is called "Where Do We Go?" and is sung by a group called Okamoto's.
6)Mashle: Magic and Muscles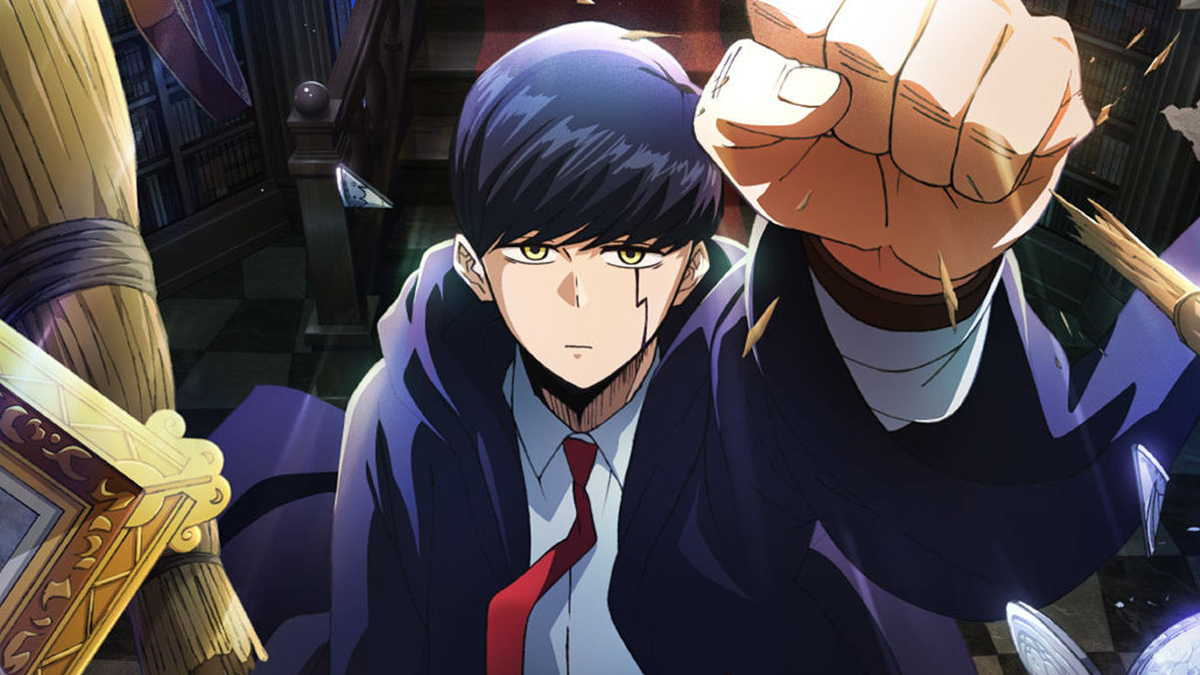 Mashle: Magic and Muscles is a story about a boy named Mash who lives in a world where people are judged based on their magical abilities. Unfortunately, Mash doesn't have any magic in him but he still wants to live a peaceful life with his dad. To do that, he needs to go to a special school and become good at magic. But Mash doesn't have any magic, so he decides to use his muscles instead. Even though it's hard, he's determined to show everyone that muscles can be just as powerful as magic.
7)Hell's Paradise
Hell's Paradise: Jigokuraku is a Japanese comic written and drawn by Yuji Kaku. It's about a ninja named Gabimaru and an executioner named Yamada Asaemon Sagiri who are looking for a potion that makes you live forever. They have to go to a dangerous island to find it. The comic was released in Japan from 2018 to 2021 and is now being translated into English. There will also be a TV show coming out in 2023.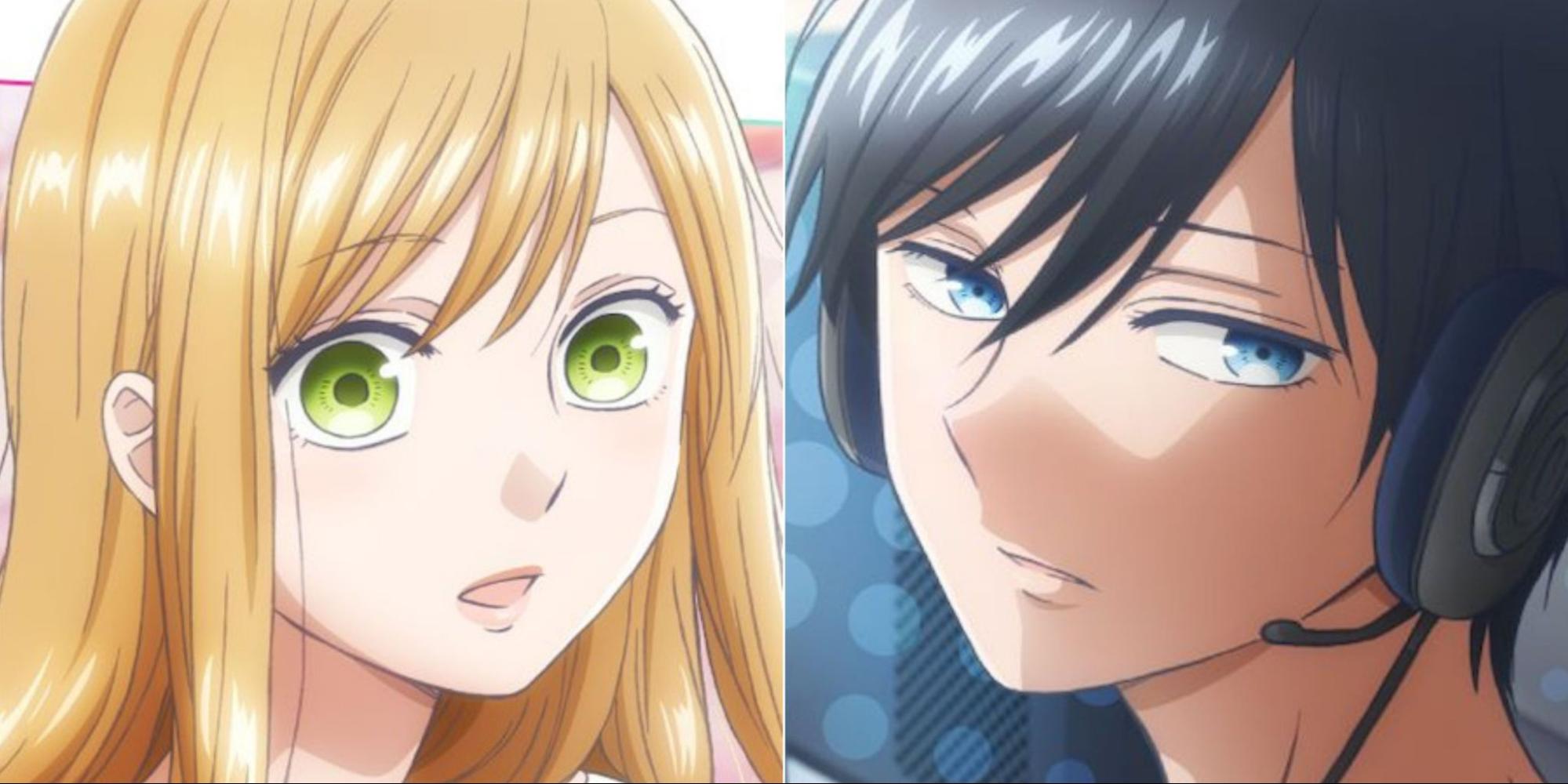 Loving Yamada at Lv999! is a story about a girl named Akane who feels sad after her boyfriend breaks up with her. She decides to play a game online that they used to play together to try and get revenge on him. The story is written and drawn by a person named Mashiro and it started being published in March 2019. It has become popular and has even been turned into a TV show.
9) The Dangers in My Heart
The Dangers in My Heart (Hepburn: Boku no Kokoro no Yabai Yatsu) is a Japanese manga series written and illustrated by Norio Sakurai. It began serialization in Weekly Shōnen Champion in March 2018 and was moved to Champion Cross before being moved to Manga Cross again. It was published in eight tankōbon volumes. An anime television series adaptation by Shin-Ei Animation premiered in April 2023. Kyotaro Ichikawa, a boy barely clinging to the bottom rung of his school's social ladder, secretly believes he is the tormented lead in a psychological thriller. He spends his days devising ways to disrupt the peaceful lives of his classmates and pining for Anna Yamada, the class idol.
10)A Galaxy Next Door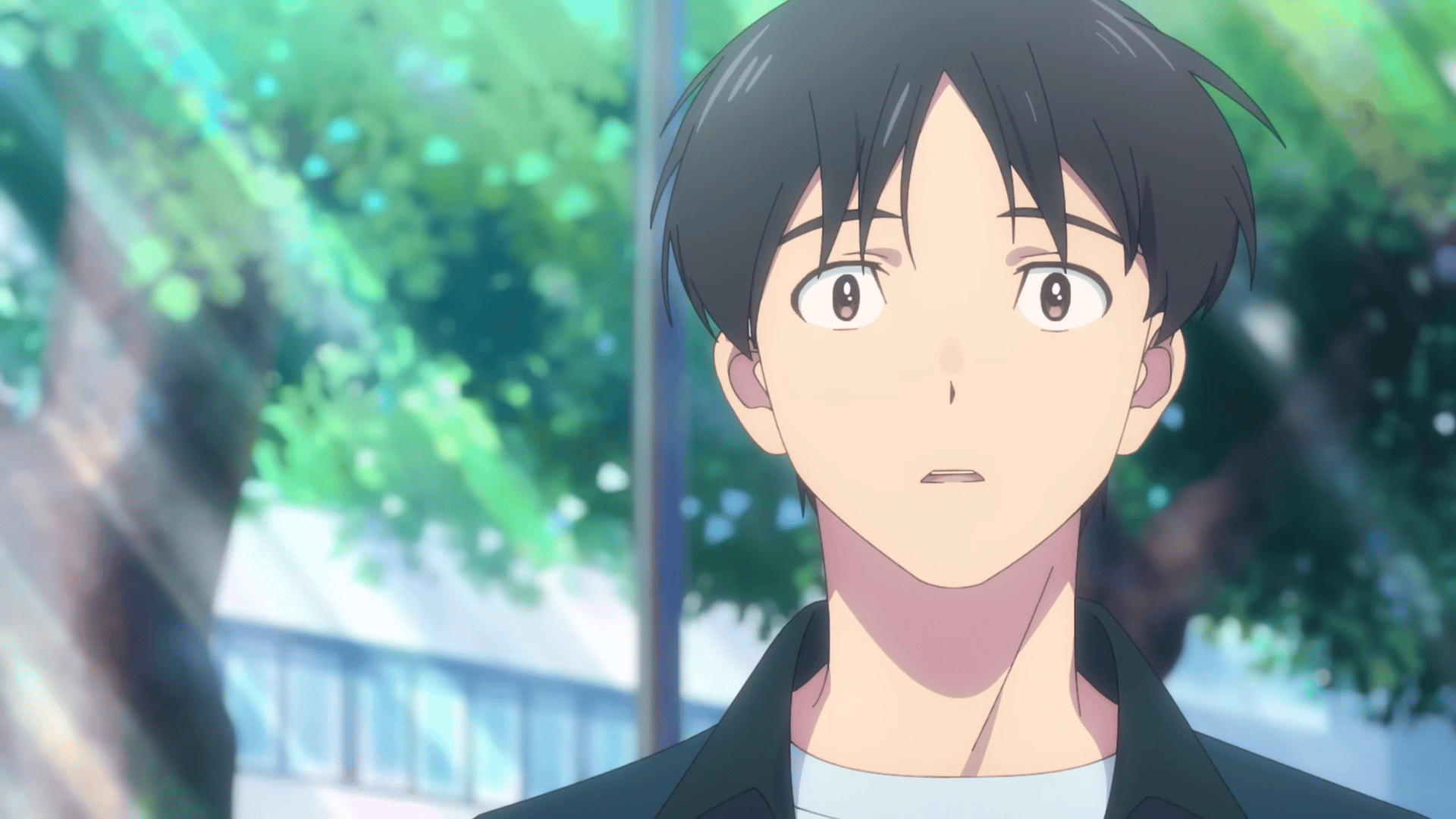 Ichiro is a manga artist who takes care of his younger siblings after their parents passed away. He struggles to make ends meet and doesn't have time to learn how to use a computer, so he continues to draw with pen and paper. A Galaxy Next Door is a manga series about his story. It's been turned into an anime TV show and a TV drama that will come out in April 2023.